Leadership
As a service disabled, veteran-owned small business, we operate with a deep commitment to the mission and with the highest ethical standards. Our executive team leads our organization with clearly defined expectations to ensure the right outcome is achieved for the mission.
People
STG brings reliable and tested expertise for the government's most demanding of missions. Our team consists of former federal employees, program managers, system engineers, solution architects, programmers, business analysts, ITIL experts, and PMP team leads who are experienced in Agile development methods.
About US
For more than 17 years, Skanes Technology Group (STG) has supported intelligence community customers in the areas of Instructional Systems Design (ISD); Evaluation of Training; Knowledge Management; and Administrative and Executive Support. STG has a long and successfully history of providing technical and engineering solutions and services to our Government customers in large training environments.
2000 to 2010 - STG grew from a 2-employee company to providing the IC with a team of experts; enabling and improving the ingest, enrichment, analysis, and dissemination of intelligence; maintaining new and existing technologies; and increasing tactical and operational advantages.
2011 to 2015 - STG received its SDVOSB designation. We continue to develop solutions and maintain systems to enhance network infrastructures. Our experts are using use both commercial off-the-shelf and custom software products to ensure program success.
2016 - STG received its 8(a) certification. STG capabilities grew significantly through several contracts to include Help Desk Support; IT Management; and Help Desk Support. Our experts designed, developed, installed, implemented, tested, and evaluated large, sophisticated, secure systems for Government customers.
2017 - STG awarded a GSA Schedule with 44 labor categories. We have expanded our services to include new IC and DHS customers. STG launched its CUI and Records Management practice.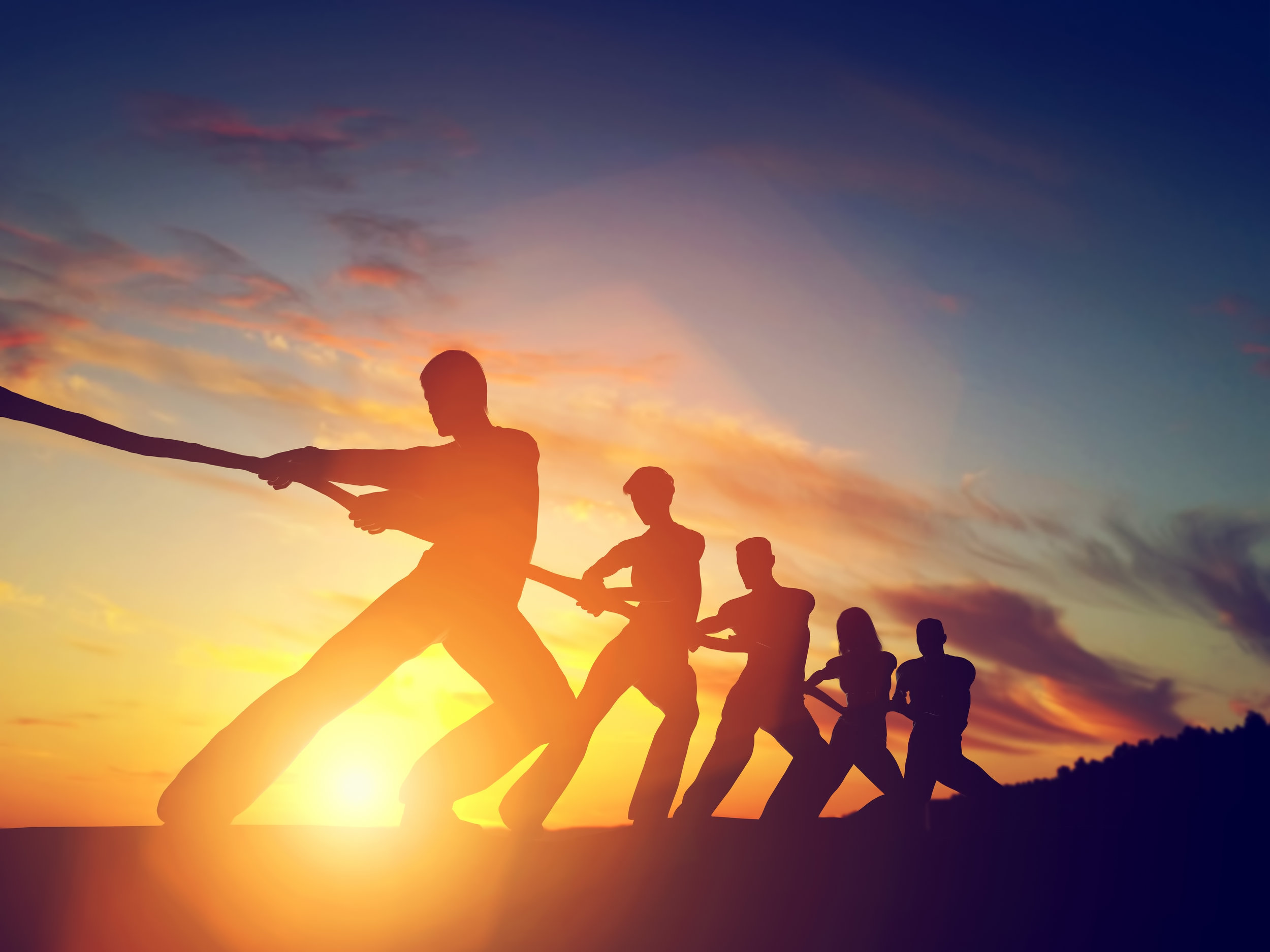 "Leadership is not about being in charge. Leadership is taking care of those in your charge". – Simon Sinek